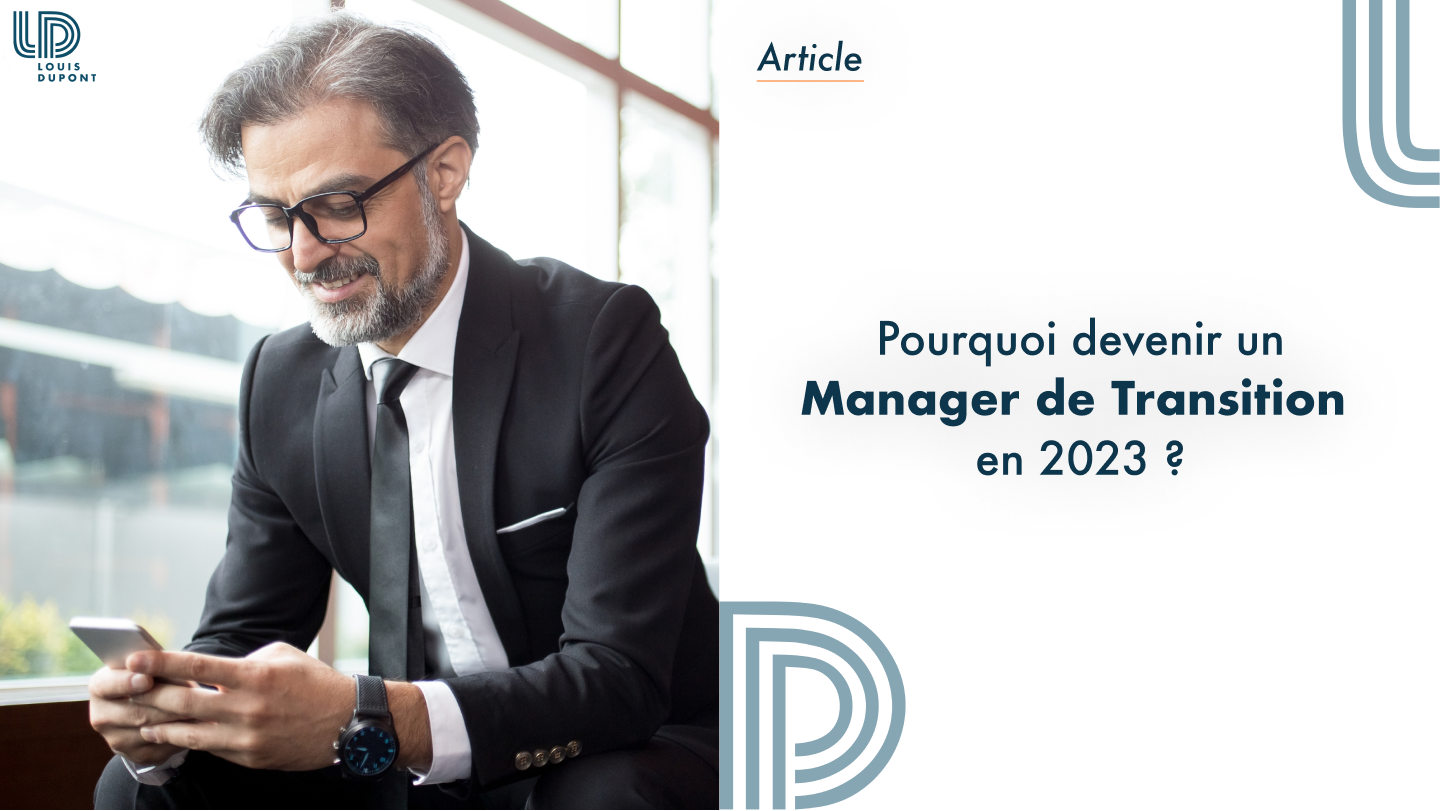 Are you looking for a new challenge in your career? Becoming an executive interim manager could be a perfect option for you. Interim managers are experienced, experienced men and women who intervene at key moments in companies. This new form of employment also offers them thethis new form of employment also offers them the opportunity to acquire new skills and to further strengthen their employability.
In 2023, the executive interim management market in France is expected to continue to grow and expand into new sectors and smaller companies. According to the barometer by FRANCE TRANSITION, by 2022, the executive interim management market has grown by 39% on a comparable basis from its pre-Covid situation, which represents a significant increase. Companies are looking for people who can help with transition and restructuring, and who are able to bring a variety of skills and expertise. Interim managers are becoming more and more important, and companies need qualified professionals to succeed in their transition projects.
Reasons to become an executive interim manager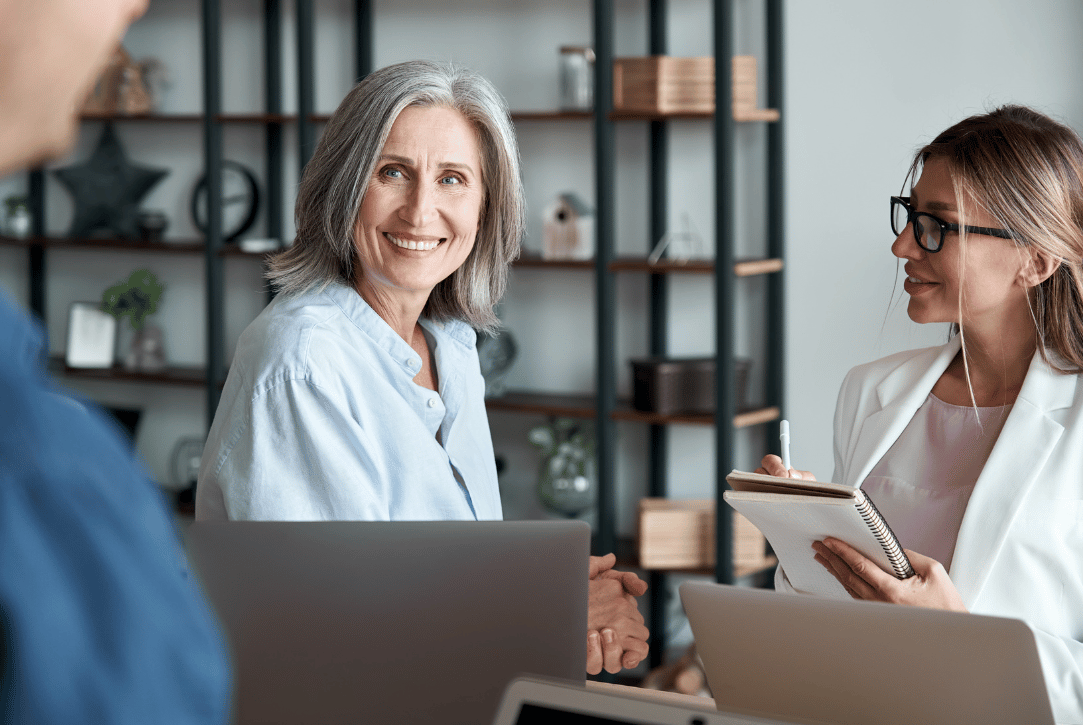 The salary of an executive interim manager
The salary of an executive interim manager can vary considerably depending on the experience and skills of the candidate. It mainly depends on the experience, the skills and the scarcity of the profiles available on the market. Interim managers with more experience and skills can get higher salaries. Factors such as region, sector and type of project can also influence the salary.
Interim managers can be hired in a variety of ways, including fixed-term contracts, part-time contracts, full-time contracts, and via freelance administration or by their own company.
Skills needed for an interim manager
Interim managers must have a strong background and a wide range of skills to be successful. The most important professional skills for an interim manager include:
Leadership: The interim manager is an experienced leader who can inspire and motivate others and guide an organization toward measurable results.

Analysis and problem solving: They must be able to quickly understand existing systems and processes and find effective solutions to organizational problems.

Decision-making skills: Interim managers have the ability to make decisions and to manage complex and unforeseen situations.

Flexibility: they must be able to adapt to change and a rapidly evolving environment.

Management skills: the good interim manager must have a good understanding of management principles and practices and be able to use and oversee effective management processes and systems.
Soft skills are essential interpersonal skills for a good interim manager. Interim managers are called upon to manage complex situations and ensure effective communication with the organization's leaders and employees. Soft skills enable them to work effectively and creatively with others, to understand their needs and to satisfy them.
Become an interim manager with LOUIS DUPONT
Would you like to be listed with LOUIS DUPONT ? Contact us ➡https://lnkd.in/dhr8DdfT
Do you have a need / project ? ➡ https://lnkd.in/eB_jnQ9U