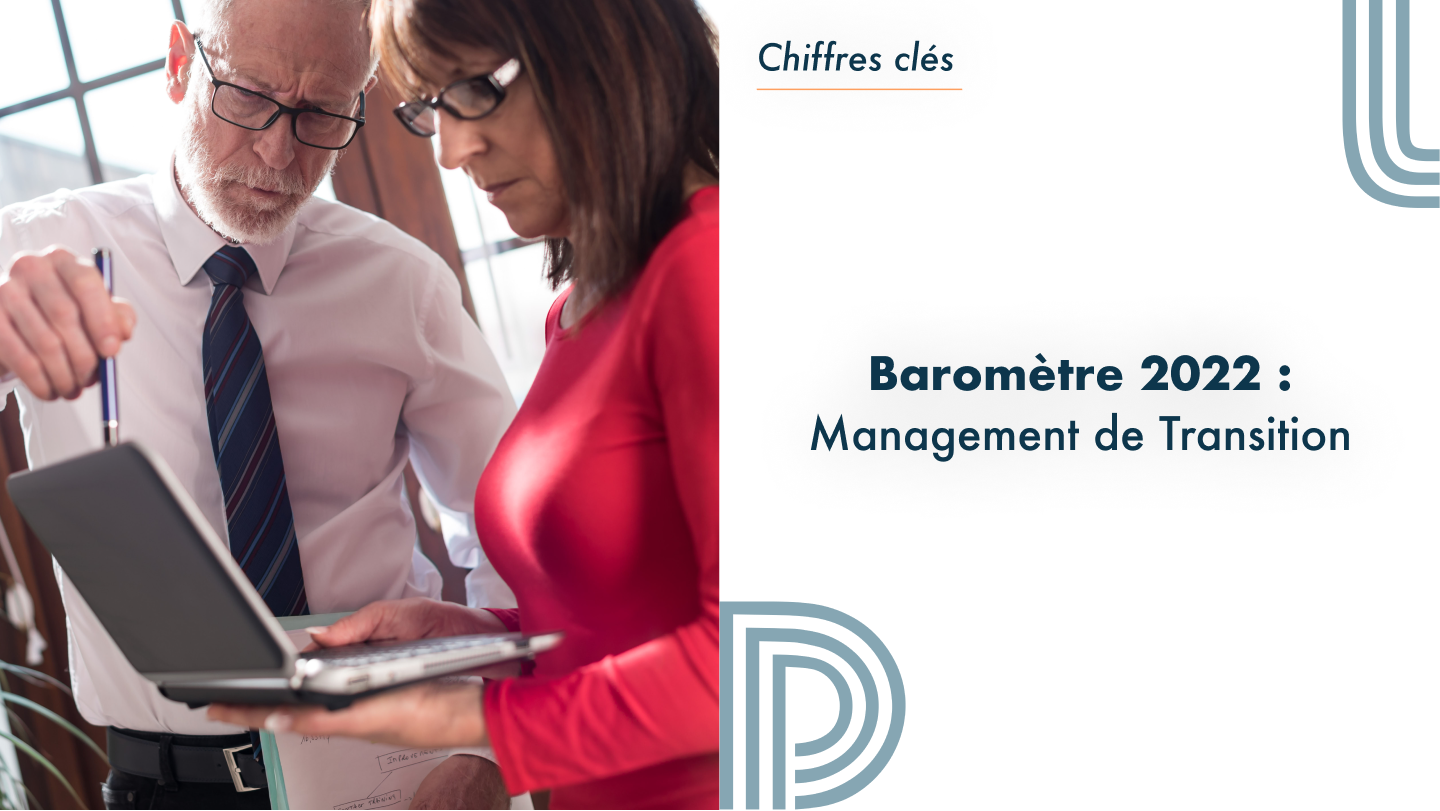 FRANCE TRANSITION has published the 2022 barometer of the interim management market.
In 2022, the interim management market returned to its significant pre-Covid growth, with an appreciable increase of 39% on a comparable basis.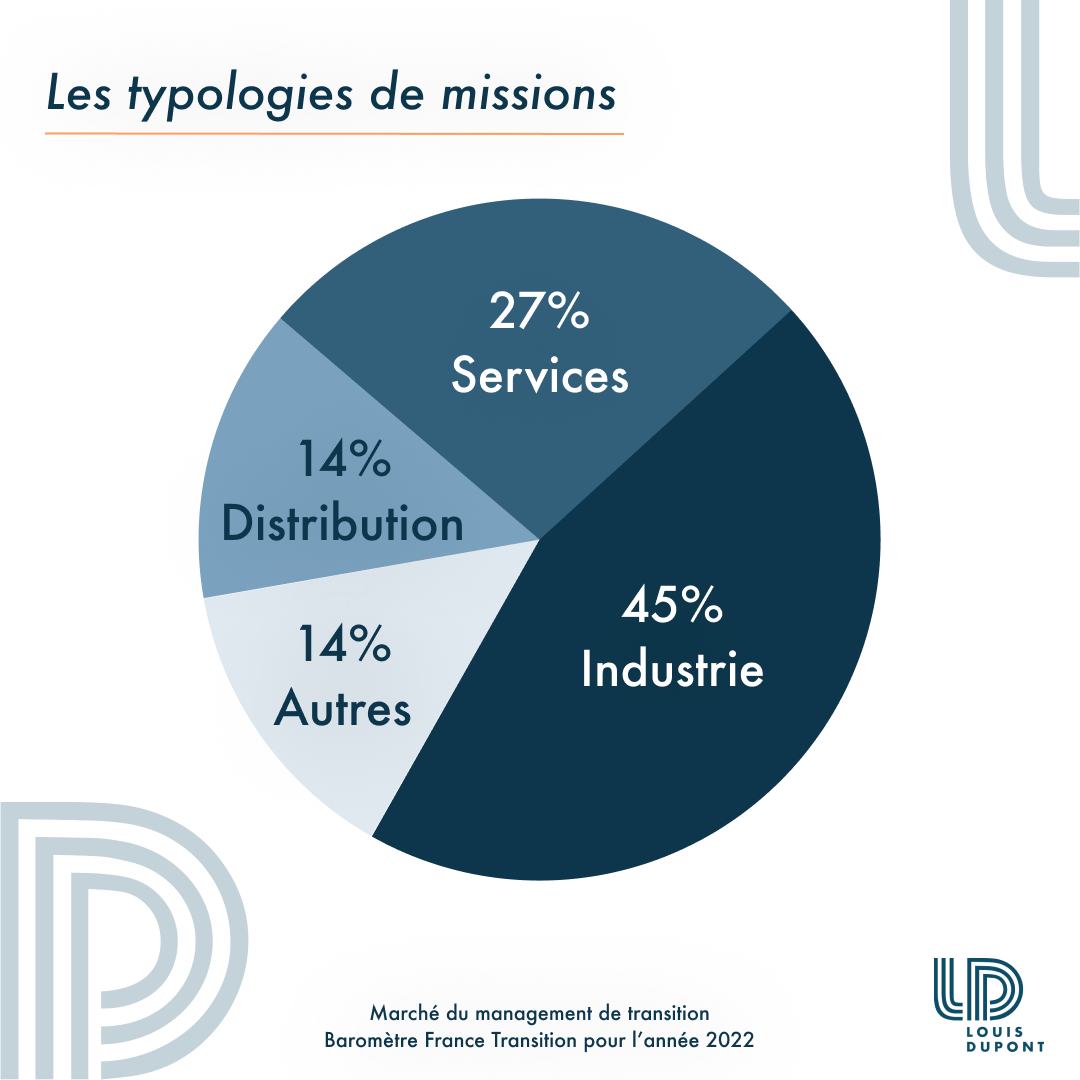 Key market indicators:
Steady growth in the share of bridge management assignments: 47% of assignments on average in 2022.

The cost of intervention (TJM) will return to its 2019 level after the decreases experienced in 2020 and 2021.

An average duration of assignments up by 8 months in the last months of 2022.
Download the full barometer ⬇