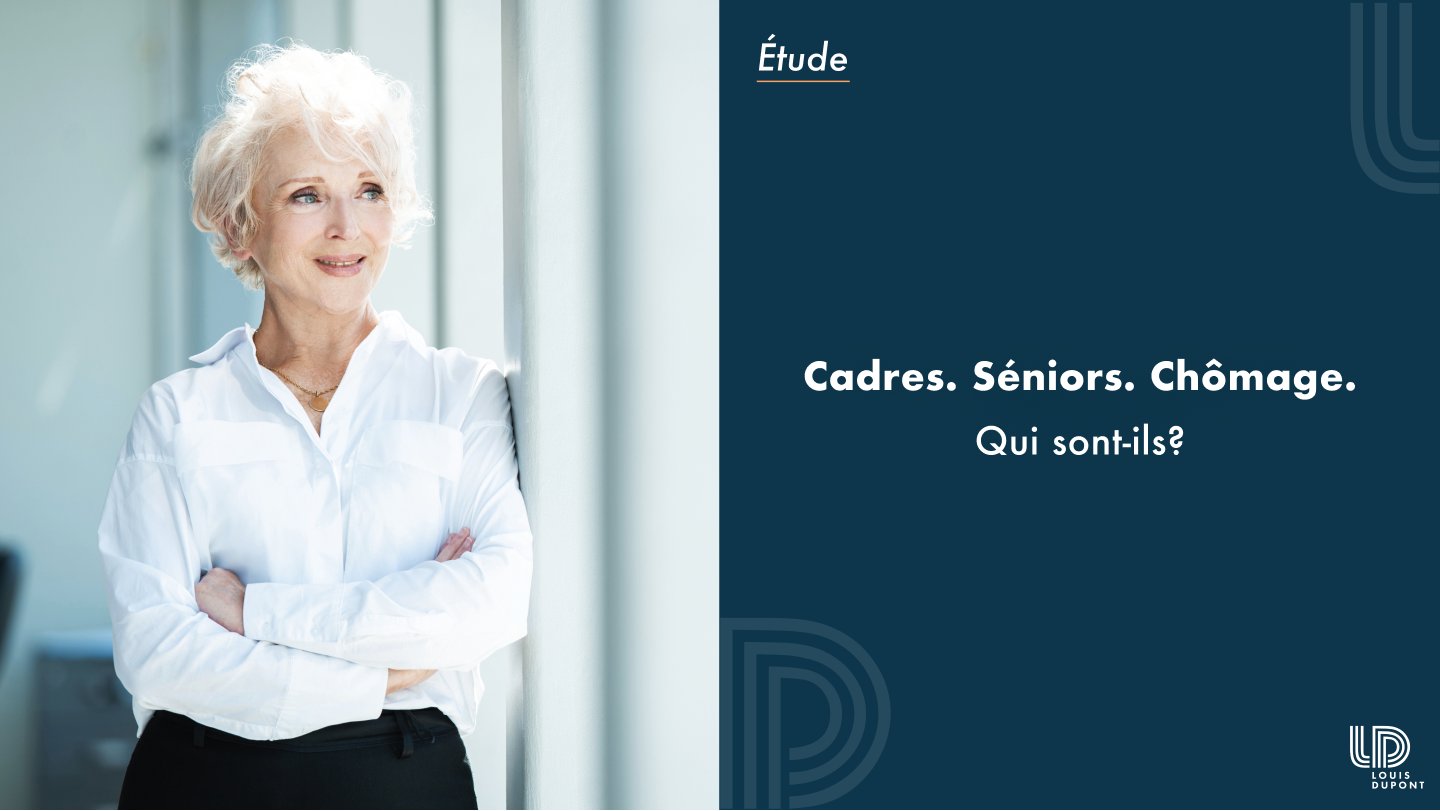 The profile of job seekers aged 55 and over is one of the three profiles of job seekers whose access to employment can be the most difficult.
In this new portrait, carried out in the framework of a partnership betweenApec and Pôle emploiall available data on job seekers looking for a management position are gathered, whether they come from Pôle emploi, theInseeor from Apec for the comparison of certain data with that of executives working in the private sector.
A global perspective of the data has been favored in order to present the different characteristics of "executive" job seekers: their profile, their career paths, the jobs they have sought and found, their income and compensation, their training.