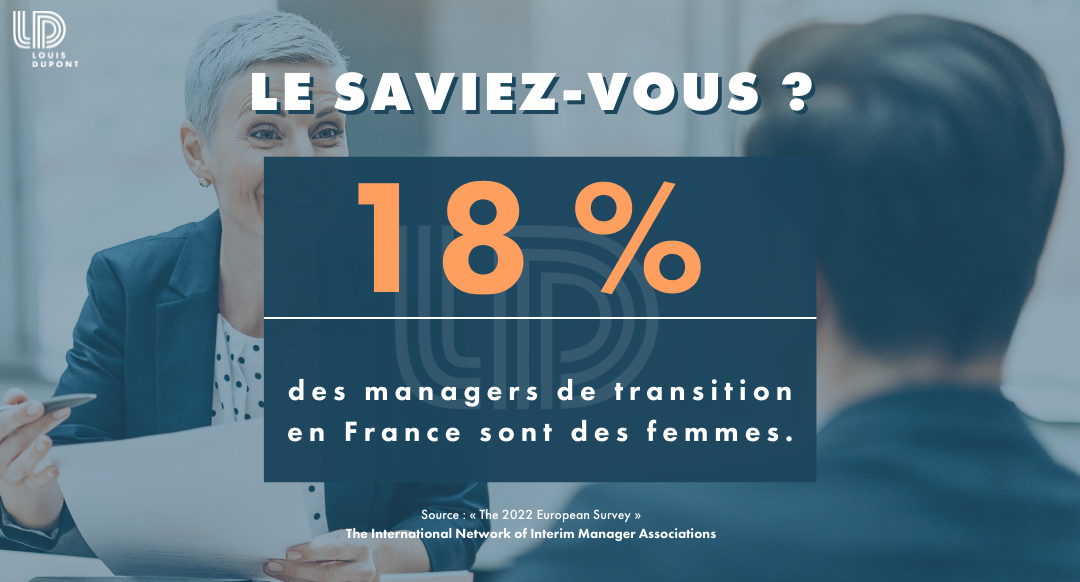 The International Network of Interim Manager Associations INIMA has published its new analysis, which reports on interim management experiences in Europe.
According to this study, only 14% of European interim managers are women. However, the level of women's interventions is 4% higher in France.
Discover the 2022 annual study by clicking here.
Subscribe to our LinkedIn page to follow our news ➡https://bit.ly/3wgpBs4