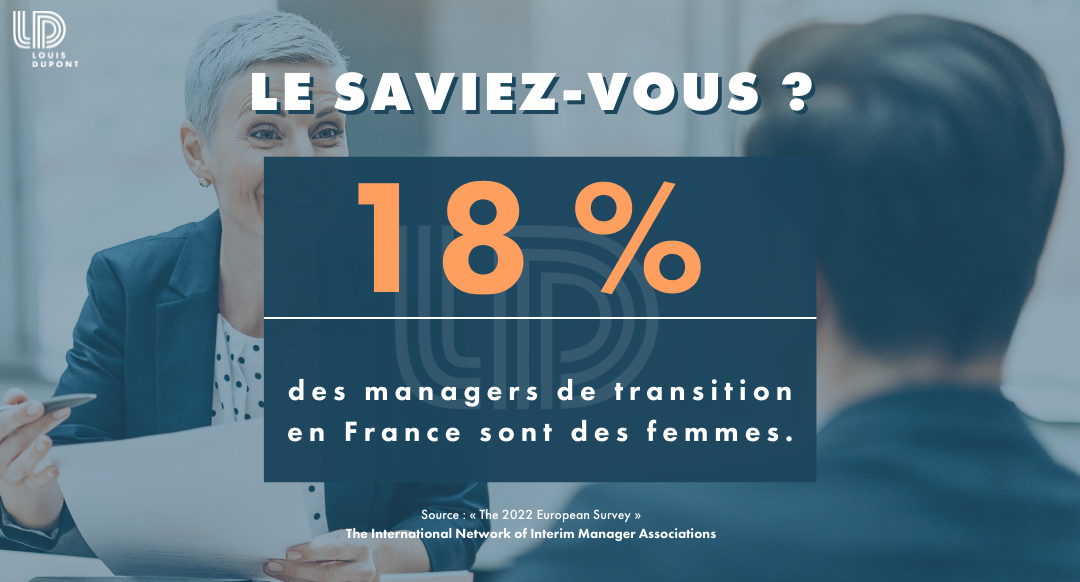 The International Network of Interim Manager Associations INIMA a publié sa nouvelle analyse, qui rend compte des expériences du management de transition en Europe.
Selon cette étude, seulement 14% des managers de transition européens sont des femmes. Cependant, le niveau des interventions des femmes est supérieur de 4% en France.
Découvrez l'étude annuelle 2022 en anglais en cliquant ici.
Inscrivez-vous à notre page LinkedIn pour suivre nos actualités ➡ https://bit.ly/3wgpBs4